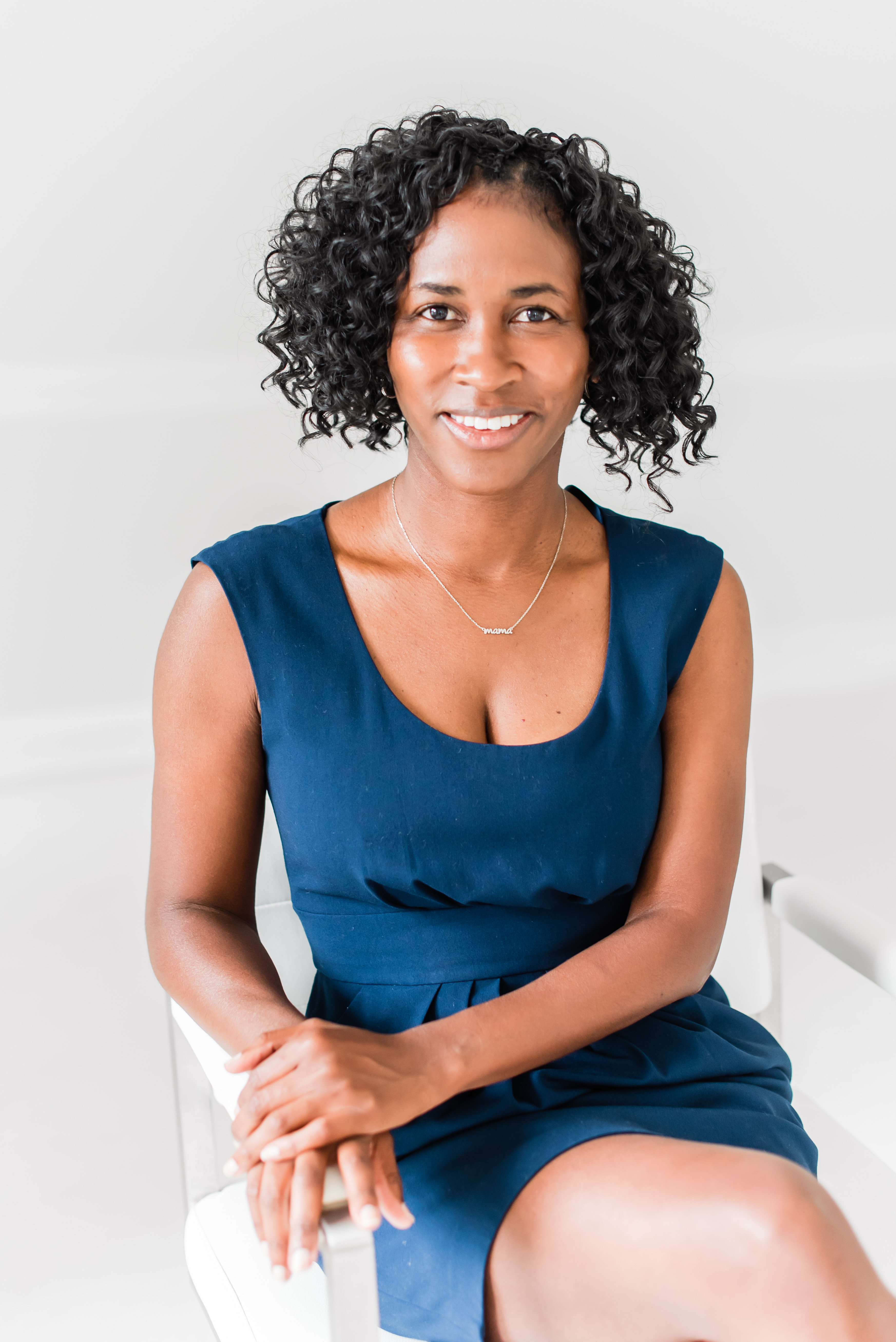 WELCOME TO THE MONEY ATTRACTOR ACADEMY
I am Ja'Net Adams and I paid off $50,000 of debt in 2 years! Thanks to paying off the debt I was able to start my own business as an International Speaker & Author.
Becoming debt free and running a business for over ten years has taught me a lot and I decided to put those lessons into courses to help others reach their goals.
-If you want to reach financial freedom I have courses for you!
-If you want to become a highly paid speaker I have courses to help you get paid to speak!
-Last, but definitely not least if you love to travel the world like I do, but don't want to break the bank then my travel course has everything you need and more!